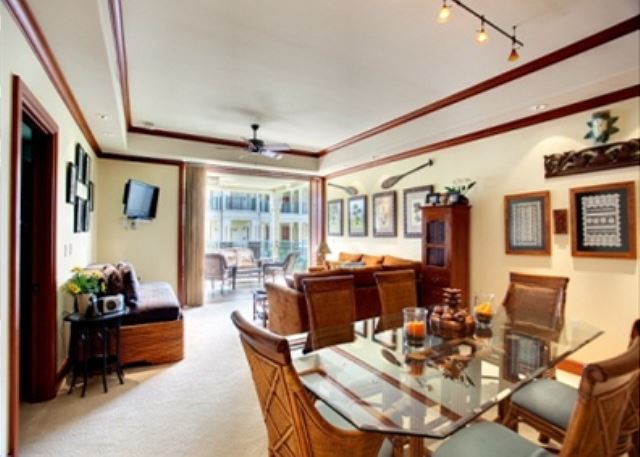 Kolea 16H
2 Beds / 2 Baths / Garden View
Kolea 16H offers value in a highly desired vacation resort. Kolea is the only vacation rental complex in Waikoloa Beach Resort with direct beach access. This villa is within a 5 minute walk to the beach.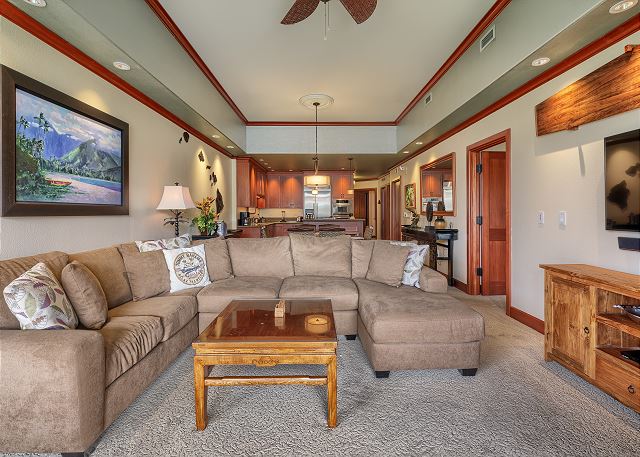 Kolea 16J
2 Beds / 2 Baths / Garden View
This two bedroom penthouse at Kolea at Waikoloa offers a nice tropical decor. While staying at Kolea 16J enjoy all the wonderful amenities of Kolea at Waikoloa at a nice rate.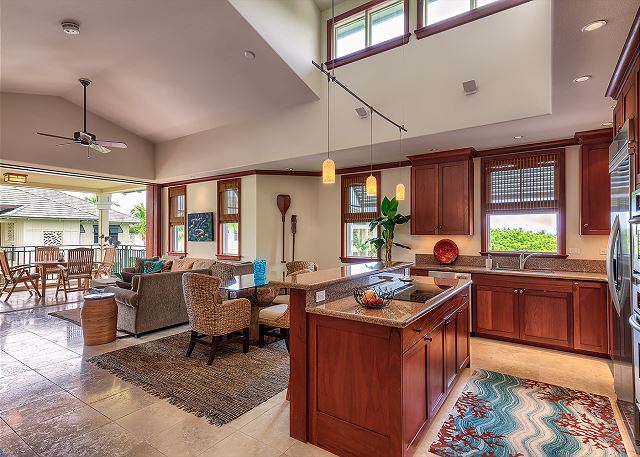 Kolea 16M
2 Beds / 2 Baths / Garden View
Enjoy a nice spacious floor plan and easy access to the Kings and Queens Shops while staying at Kolea 16M.